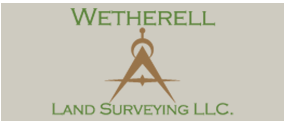 Company History
Wetherell Land Surveying has operated under various names and ownership since George Blass founded it in 1941. In 1990, the Michigan Society of Professional Surveyors recognized Blass as Michigan Surveyor of the Past. Blass had an excellent reputation for quality work and left many valuable maps, measurements, and records for our use. When the business passed from Blass to Clinton Cole, Jack Pierson, and Robert Wetherell, the three formed a partnership named Lakestate Surveying. Lakestate Surveying was responsible for many parcel divisions and subdivisions in the surrounding areas, and they completed thousands of survey maps that remain on file in our office. When Robert Wetherell purchased the assets of the business from Clinton Cole, he changed the name to Wetherell Land Surveying. Wetherell had an excellent reputation for quality work and customer service, so when Patrick N. Johnson purchased the business in 2002, he chose to do business as Wetherell Land Surveying LLC. Johnson strives to continue the great reputation for quality work that has been a hallmark of the business since 1941.
Staff
Our staff has an average of 14 years of experience in the surveying field. We employ courteous, knowledgeable people who will assist you with your needs and questions in a professional manner. We are committed to providing our clients with quality service at a reasonable cost.
Technology
We use state-of-the-art technology and equipment such as Topcon GPS receivers, data collectors, AutoCAD and Carlson drafting and calculation software, and Topcon Robotic Total Stations to complete each survey. We take the time to inspect and research your particular property to ensure a correct, quality survey the first time. the first time.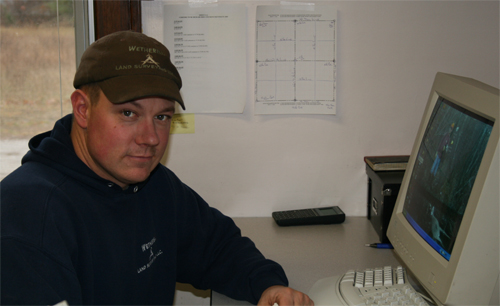 Credentials
Patrick N. Johnson, PS 47956, received his Bachelor of Science degree in Surveying Engineering from Ferris State University. He serves as a director on the Board of the Michigan Society of Professional Surveyors. He is Past President and present member of the West Central Chapter of M.S.P.S. He is a member of the Peer Review Board of Remonumentation for Manistee County and Oceana County. He is a member of Lake County Chamber of Commerce and Reed City Area Chamber of Commerce.
Wetherell Land Surveying LLC currently services all or portions of the following counties:
Lake
Osceola
Newaygo
Mecosta
Manistee
Wexford
Mason
Oceana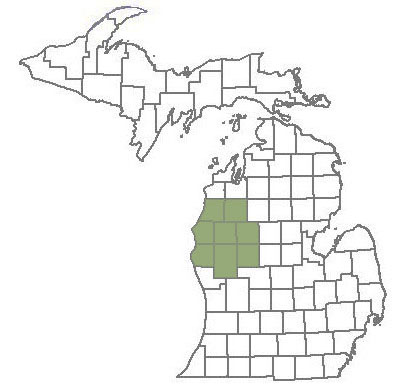 A brief list of services we provide:
Boundary Surveys
Subdivisions
Site Condominiums
Topographical Surveys
Residential construction staking
ALTA Surveys
Mortgage Reports
Mapping
Preparation of legal descriptions
Property divisions ( planning and surveying )